Full Service Eyelash Extension Boutique
You don't need a reason to always look your best. Get long, flirtatious lashes that you can wear confidently and naturally everyday with high quality eyelash extensions customized based on the condition of your natural lashes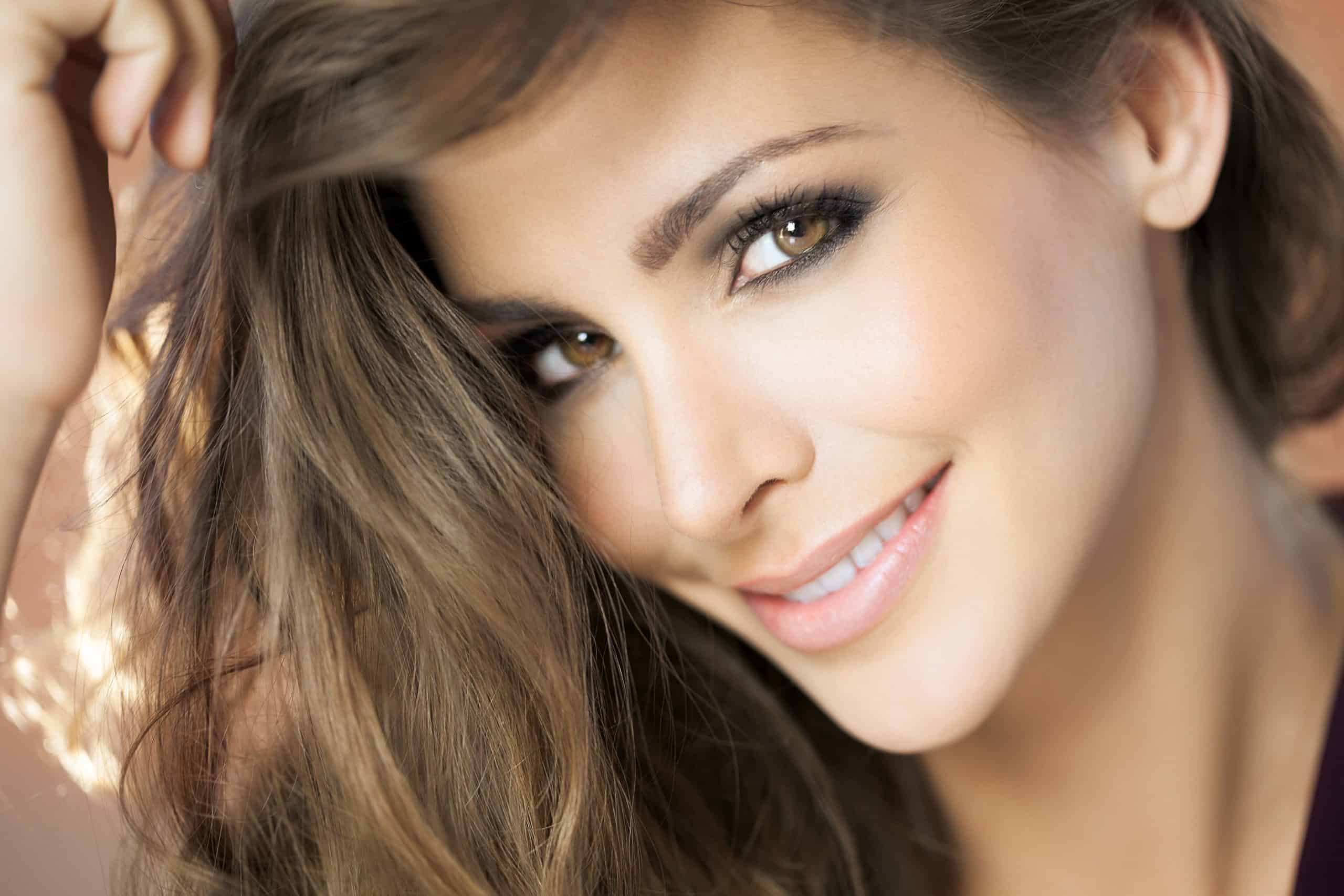 New Client Bundle $180
Classic Lashes and One Refill
ACCENTUATING YOUR NATURAL BEAUTY.
Individual eyelash extensions applied to individual lashes. Quantity based on number of natural lashes selected.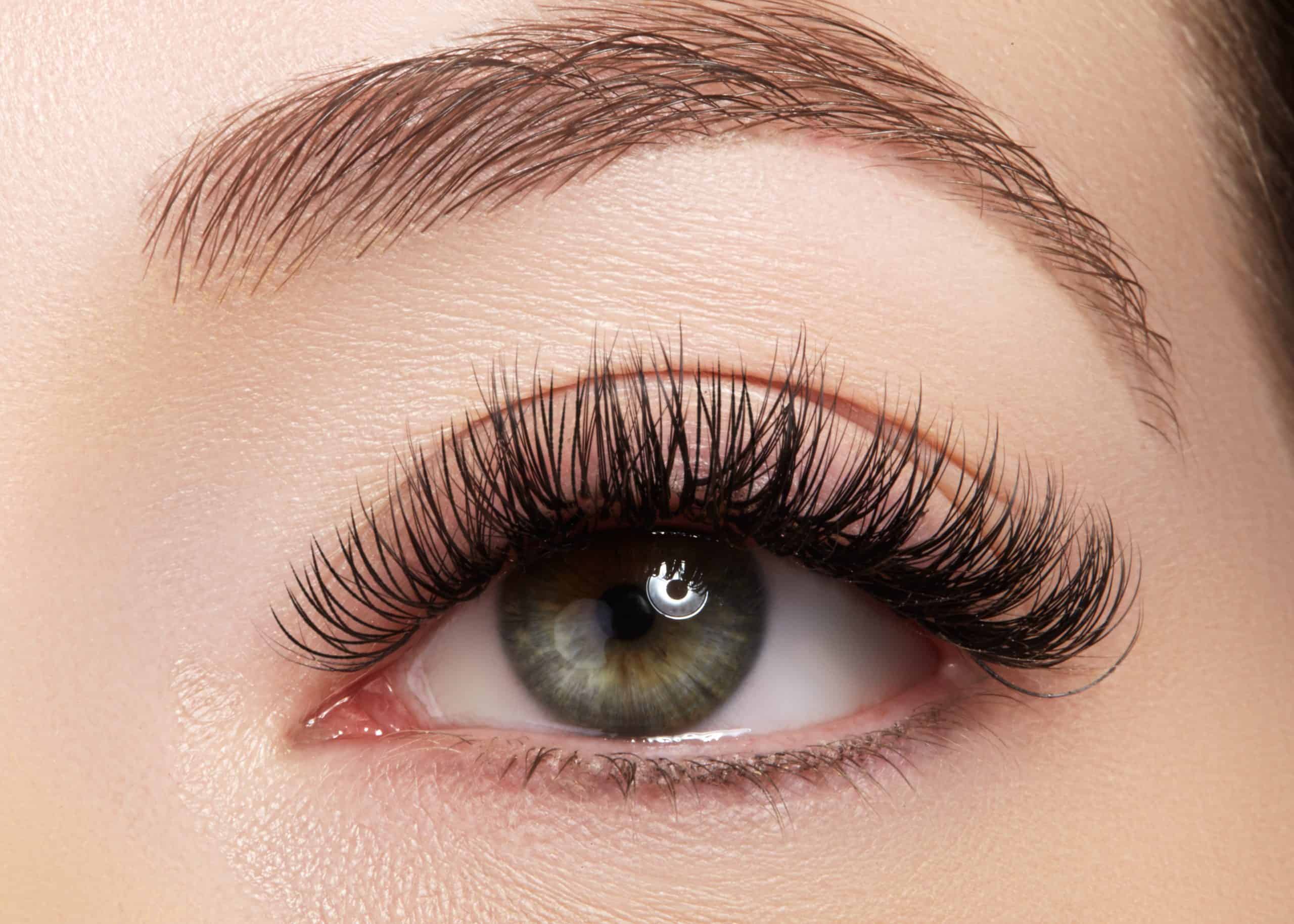 Want va-va-voom lashes for a special occasion? Hem your eyes with a thick dark fringe with our volume style.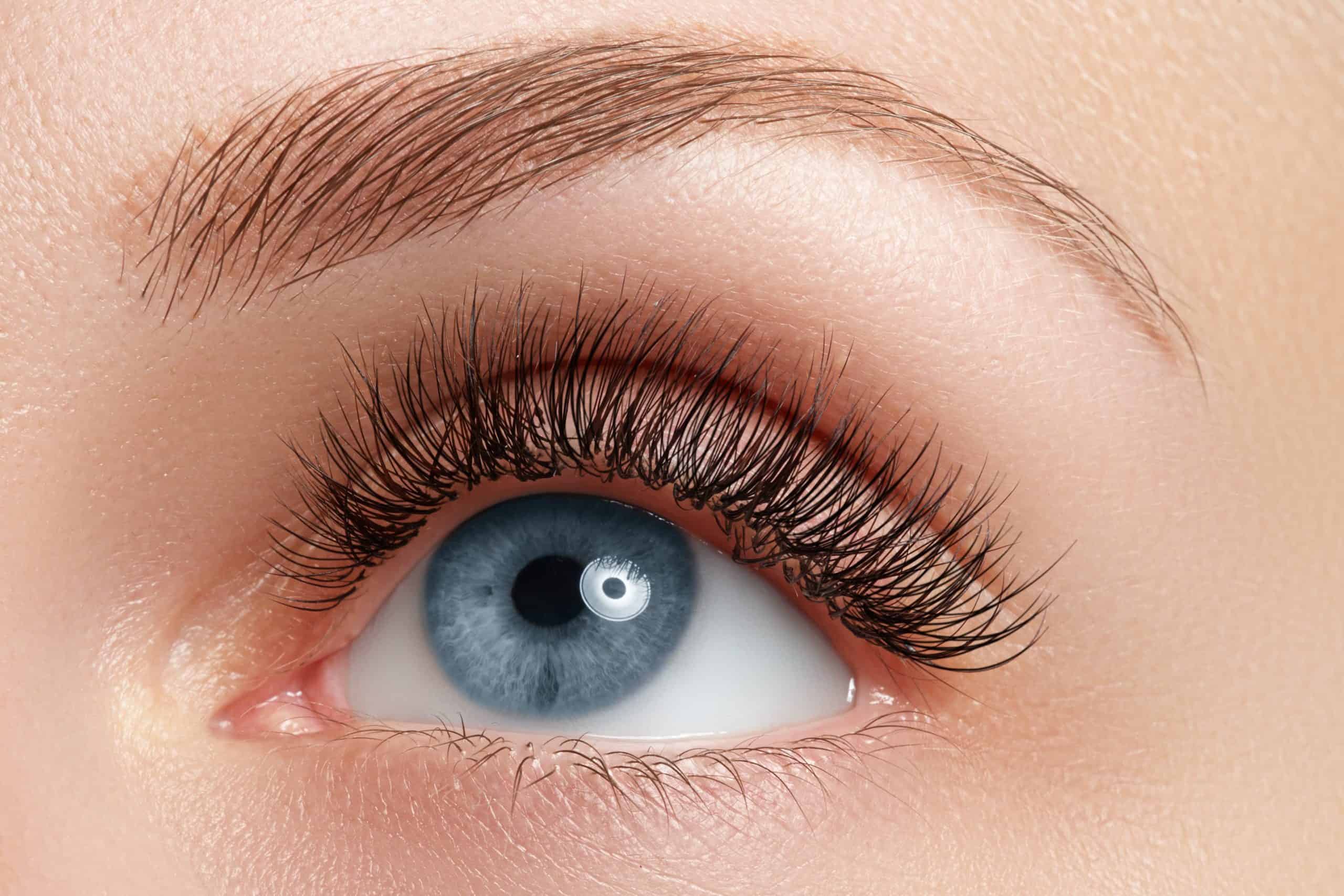 Volumizing lashes applied over individual eyelash extensions. Give your lashes added dimension and style.
"Serena and her team provide amazing service every time! I love going to Frame for my lashes." – Susan A.
Frame Lash Studio is Oakville's premiere full-service eyelash extension boutique. All we do is accentuate your natural beauty by giving you the lashes you've always wanted.
Lashes that feel natural and weightless.
COME EXPERIENCE THE ART OF BEAUTIFUL
You don't need a reason to always look your best. Get long, flirtatious lashes that you can wear confidently and naturally everyday with high quality eyelash extensions customized based on the condition of your natural lashes
We know that salons are a woman's sanctuary and sometimes quietness is preferred. Clients can escape to our quiet lounge if that is what they prefer as we shower you with lash love.