Serena Sandilands opened Frame Lash Studio because she has a passion for beauty and the drive to empower women to realize and celebrate their beauty. The lash specialists at Frame Lash Studio are certified technicians who care deeply about the application experience, and are committed to ensuring customers choose the right look and extensions.
Frame Lash Studio is here to help your lashes flirt with possibility. Our eyes capture so much of how we think and feel, and so much of what we don't say. Our eyes are the one feature we demand on to make a connection with someone else. This explains why we go through such lengths to make sure our eyes are loud and speak even when we don't:
I'm bold. I'm fearless. I'm sensitive. I'm curious.
With eyelash extensions, you get to say more, more often.
You can feel confident that we are about celebrating what your eyes can say and creating unforgettable experiences that leave clients feeling enriched, respected and beautiful.
We offer custom lifting memory foam beds and reclining leather chairs to ease your body and mind as we enhance your eyes with eyelash extensions that will boost your confidence and enhance your femininity.
We know that salons are a woman's sanctuary and sometimes quietness is preferred. Clients can escape to our quiet lounge if that is what they prefer as we shower you with lash love.
EXPERIENCE FRAME LASH STUDIO
Our lash specialists enhance your natural beauty with eyelash extensions that celebrate your features and leave you with a natural, flawless set of lashes to fashion everyday in every way.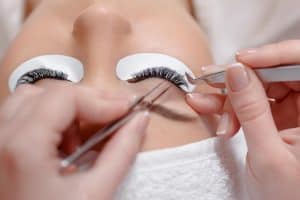 Choose between our Classic, Hybrid, or Volume packages. If you are unsure of which package would be st suit you, feel free to ask one our service technicians! Call us today to make an appointment or send us a message.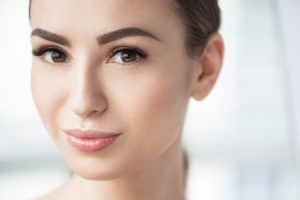 Located in the heart of Oakville, Ontario we strive to be the last lash boutique you'll ever want to visit. With state of the art equipment and personable service technicians you're bound to have a great experience.