Volumizing lashes applied over individual eyelash extensions. Give your lashes added dimension. This technique takes classic one step further for a more dramatic and fluffy lash look. 
The eye is framed with a base of classic lashes, then 3-10 light-weight volume lash extensions are applied on top to each natural lash to add dimension.  The length, thickness and number of lashes applied will depend on the strength and thickness of your own natural lashes. With Hybrid Extensions, you will walk away with a soft, fluffy, layered look. 
Volume and Classic Lash extensions mixed to provide a full wispy design. This offers both the timeless look of classic lashes and volume 2-6D fans. (2 hour appointment)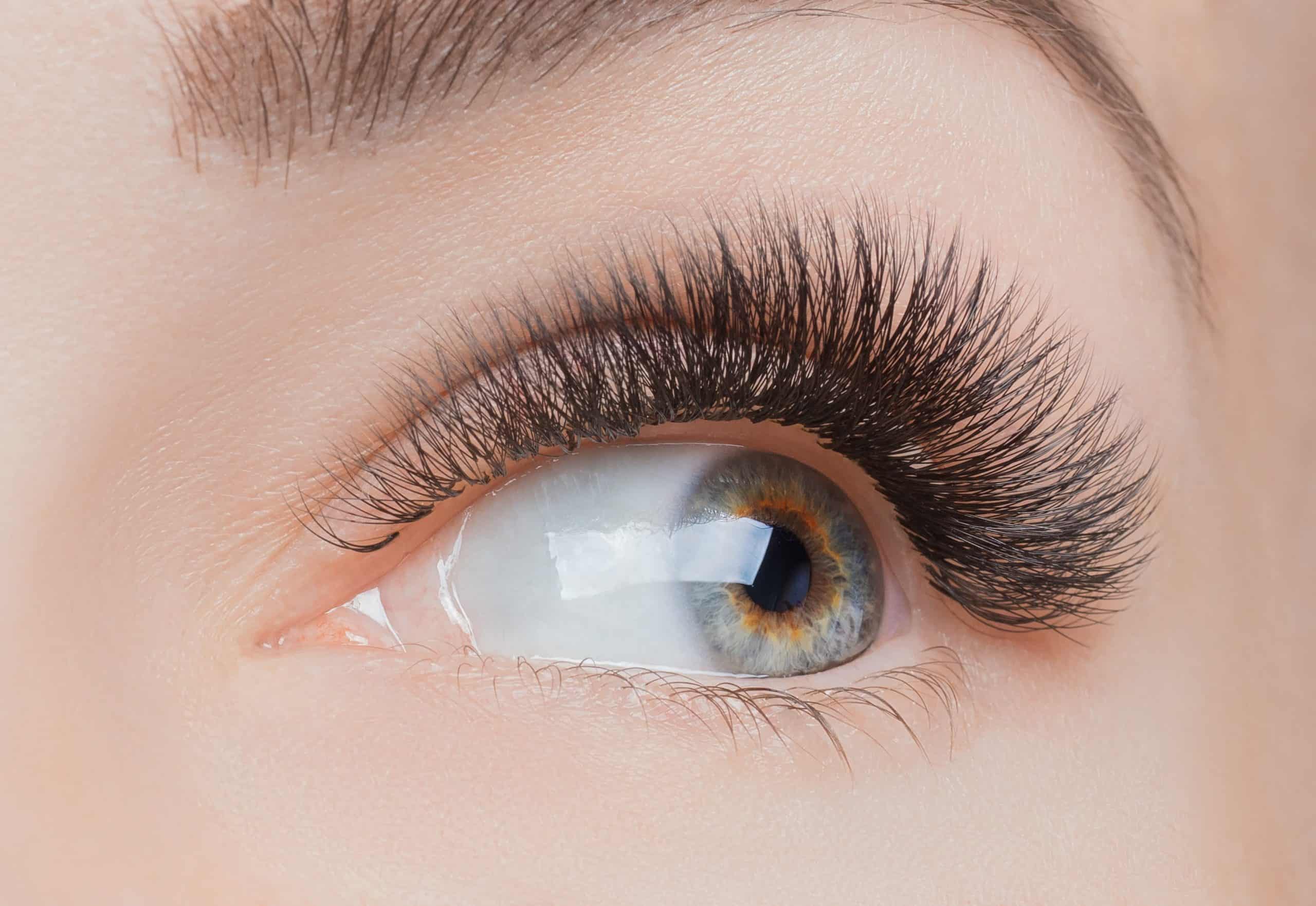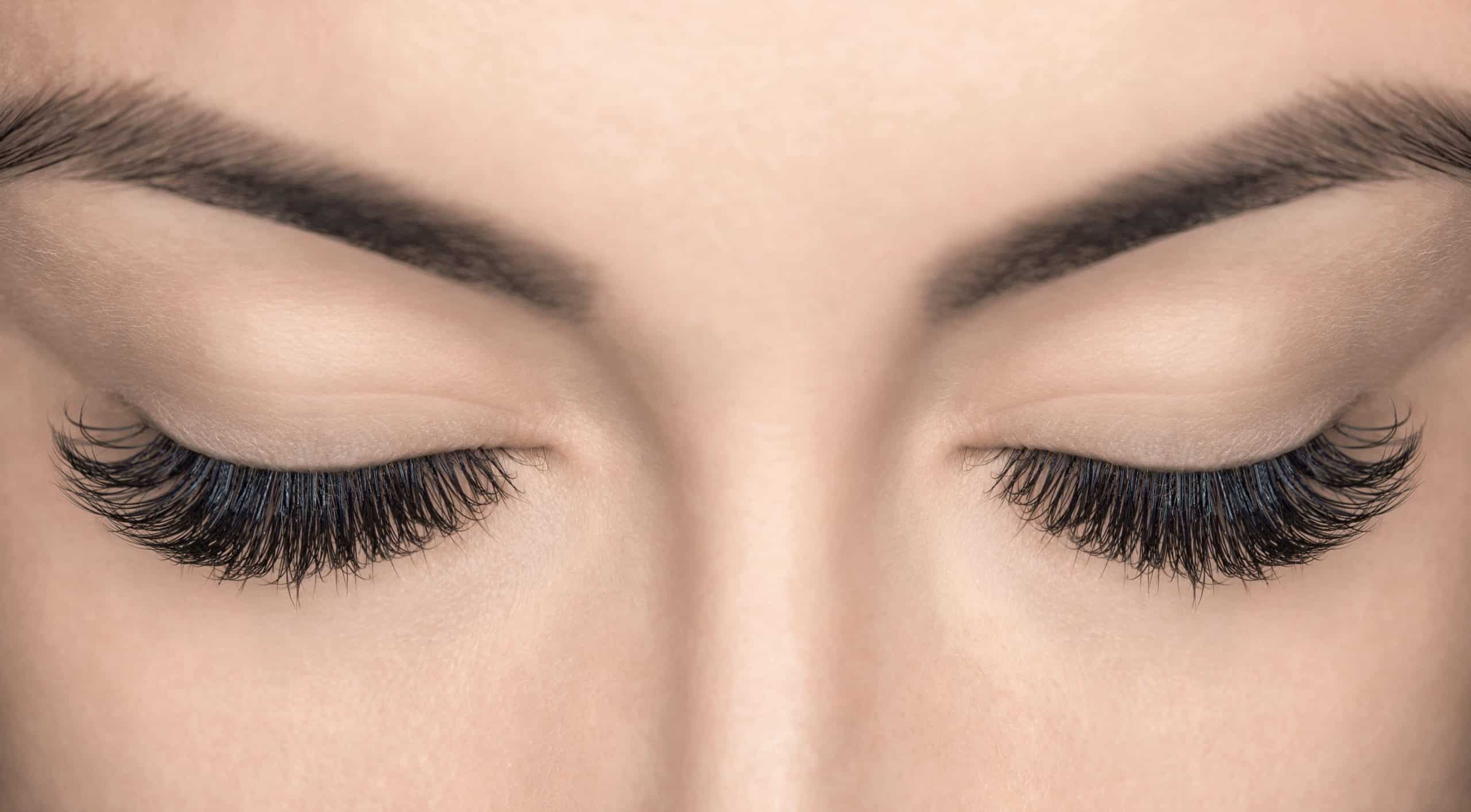 Removal of grown out lash extensions and replacing with individual classic lash extensions as well as volume lash fans. Must have at least 50% of extensions remaining to be considered a fill. You will want to be booking your lash appointment within 2 1/2 – 3 weeks. (1 hour appointment)
Mini fill Frame Volume lashes (30 minute appointment)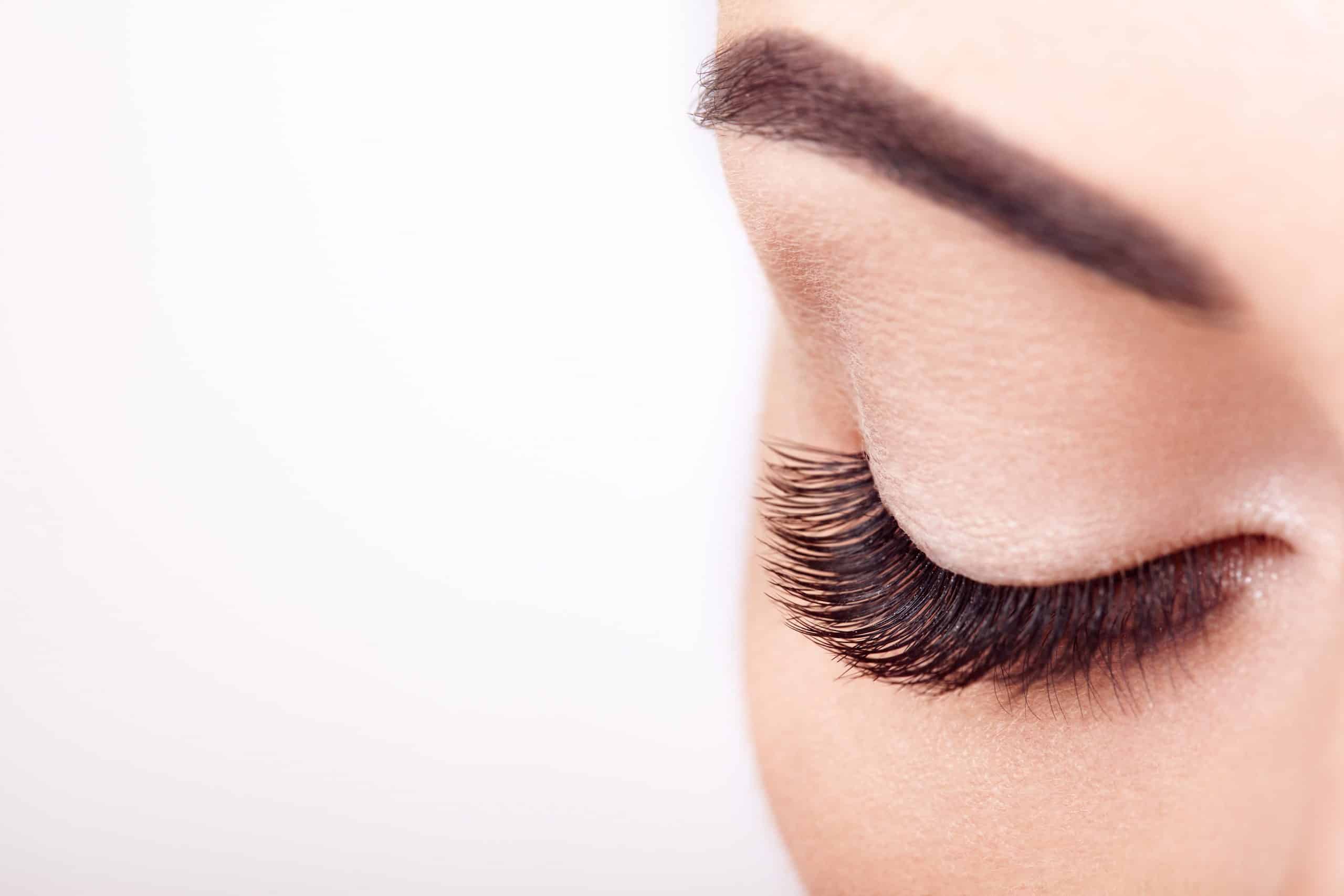 Removals with the purchase of a full set are complimentary. Removals without a purchase of a set are $30.