Want voluminous lashes for a special occasion? Our volume style gives you a bolder look with a dark lashline. 
Without the use of pre made fans, we custom make each and every volume lash fan to custom suit your natural lashes. A volume lash fan is fanned out with 3-5 extensions joined together at the base, and applied directly on to one natural lash.  If you are looking for a dark fluffy look, our volume style is what you want.
Volume handmade fans 2-6D created to provide density to the natural lash line. Volume lashes can be as natural or dramatic as the client likes. Fan sizes may vary based on the health of the natural lash (2 hour appointment)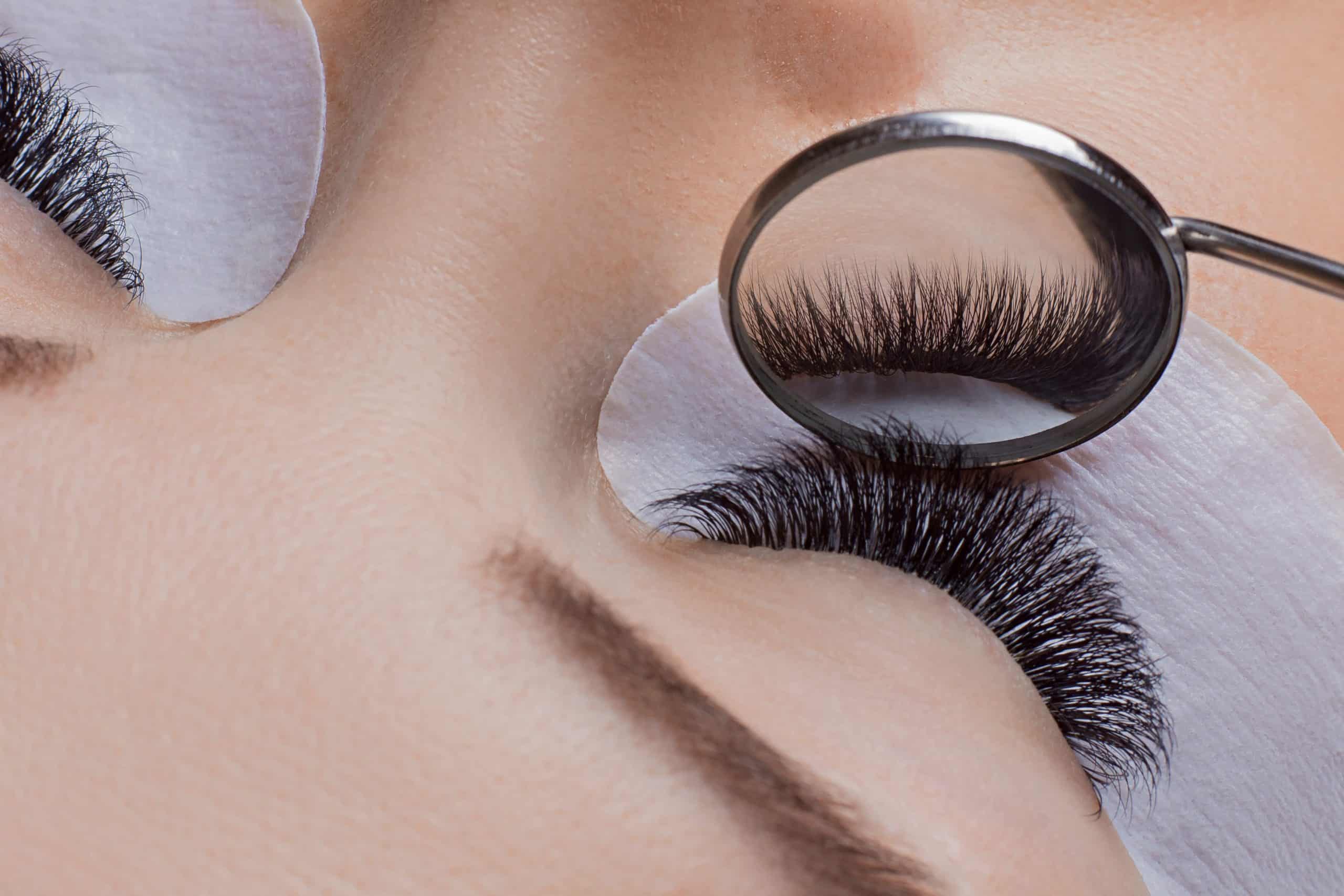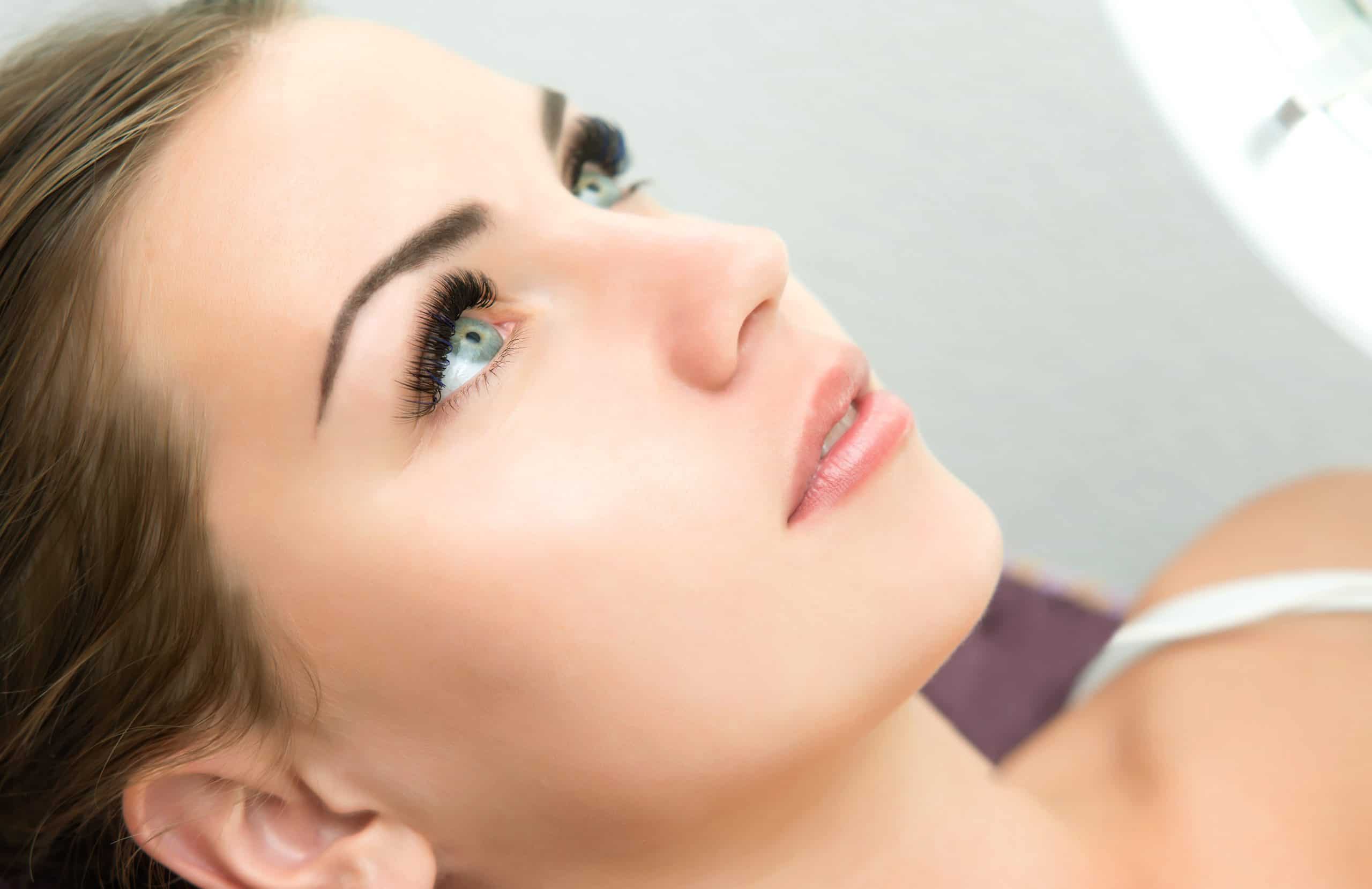 Removal of grown out lash extension fans and replacing with new fans to keep the lashes looking nice and full. Must have at least 50% of extensions remaining to be considered a fill.You will want to be booking your lash appointment within 2 1/2 – 3 weeks. (1 hour appointment)
Mini fills are perfect for a quick touch up if you have a special occasion in between regular fills and you want some extra glam! Please remember that there is no clean up or removal of old extensions during this appointment so it can not take the place of getting regular fills. (30 minute appointment)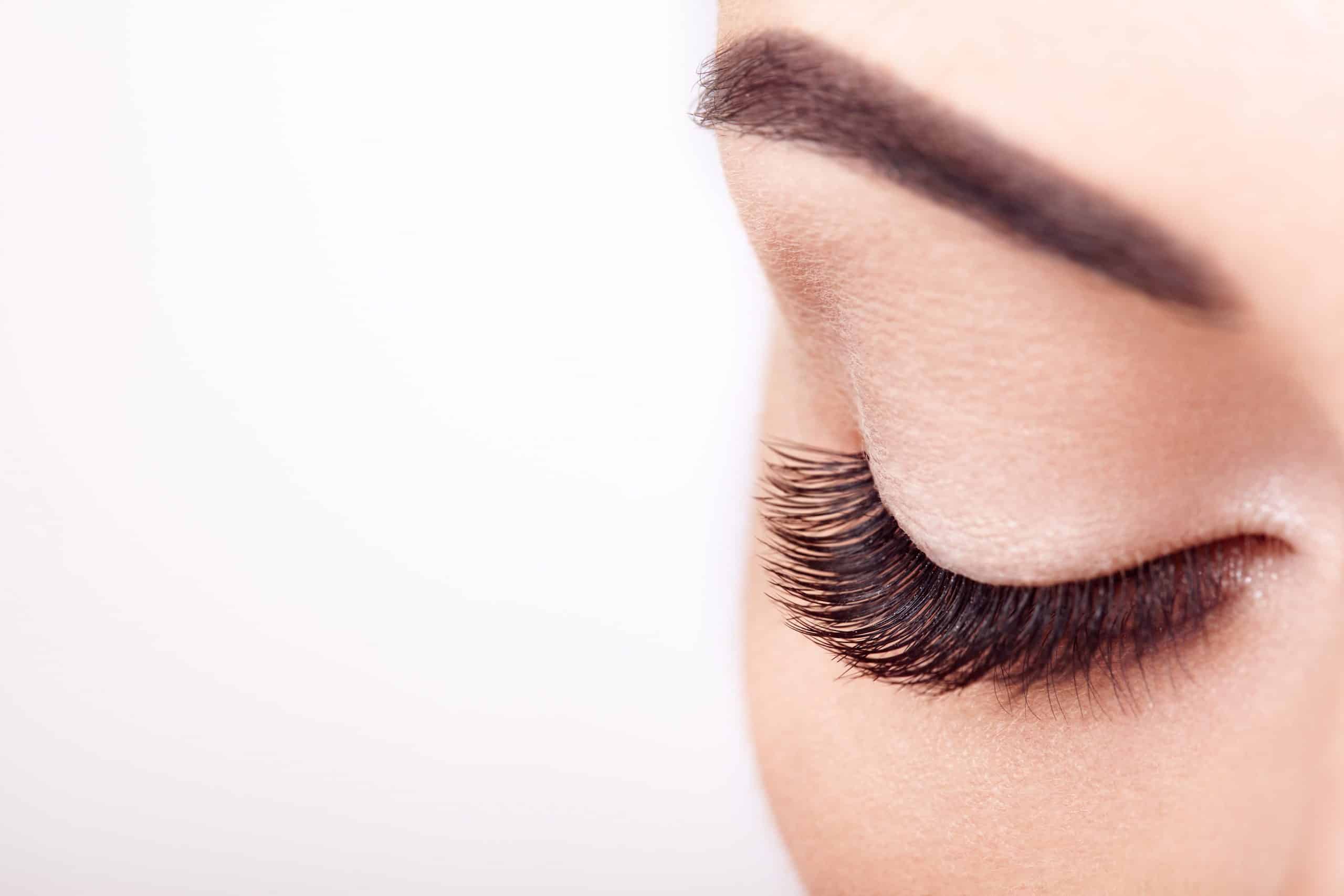 Removals with the purchase of a full set are complimentary. Removals without a purchase of a set are $30.