Eyebrows come to life with a Brow Lamination service! Solutions are applied to the brows that alter the composition of the hair. This allows the hair to become more manageable and can be easily styled into the desired shape.
Some of our clients like to have the brows laminated to a dramatic upward finish while others just want a little bit more manageability. The choice is completely yours.
Our solutions are registered with Health Canada and do not cause damage to the hair follicles!
When a tint is added to this service it creates a custom uniform shade to the hair in a darker tone.
The results of a brow lamination can last 4-8 weeks depending on the persons own natural brow shedding cycle. Tint typically lasts 3-4 weeks.
Lifting of your own natural brows to create an upward shape. This technique allows the fine hairs to be pushed into place which can fill gaps. Brow lamination creates a gorgeous polished look without damaging the hair follicle.
For best results, pair this service with a Brow Tint! (One hour appointment)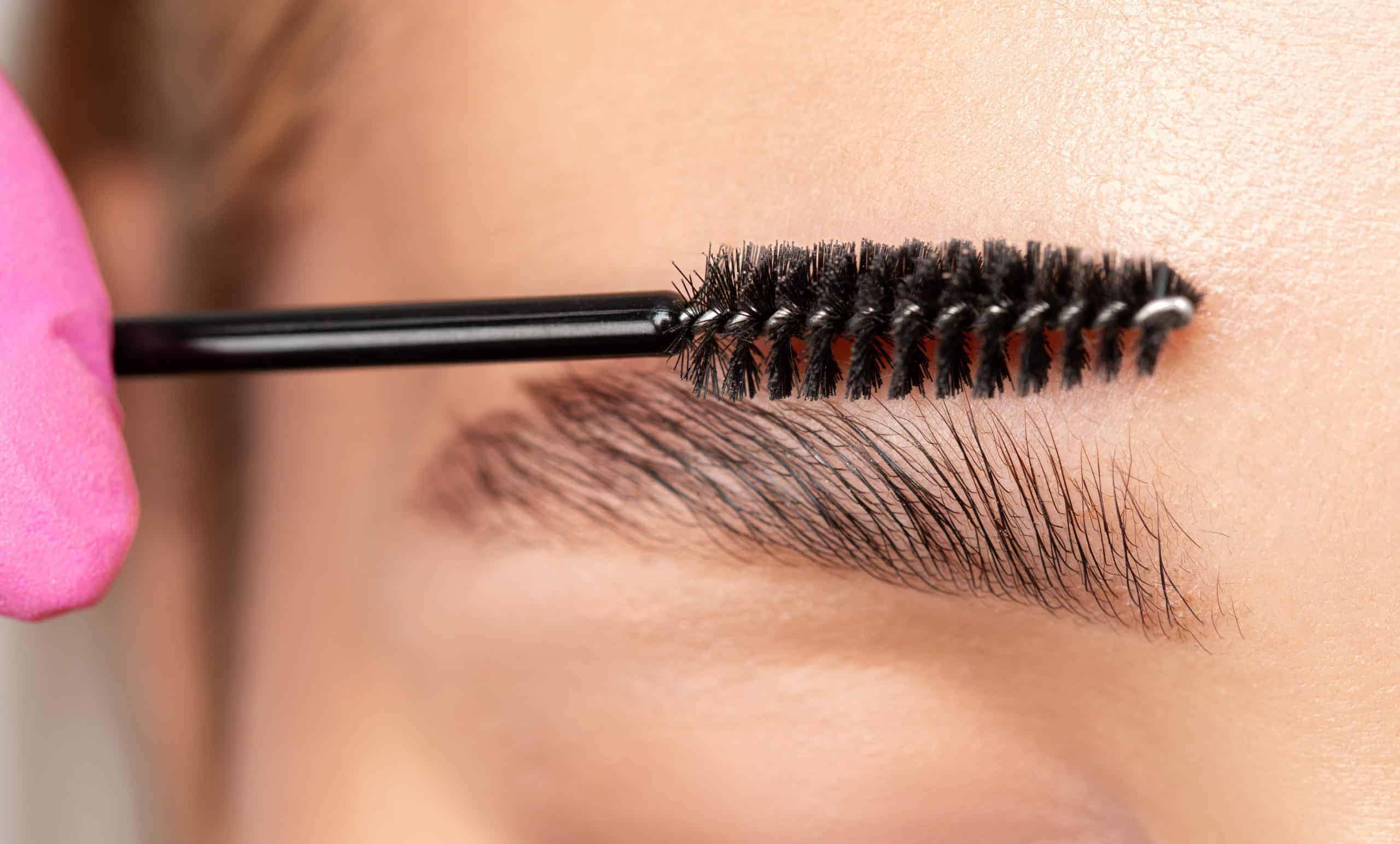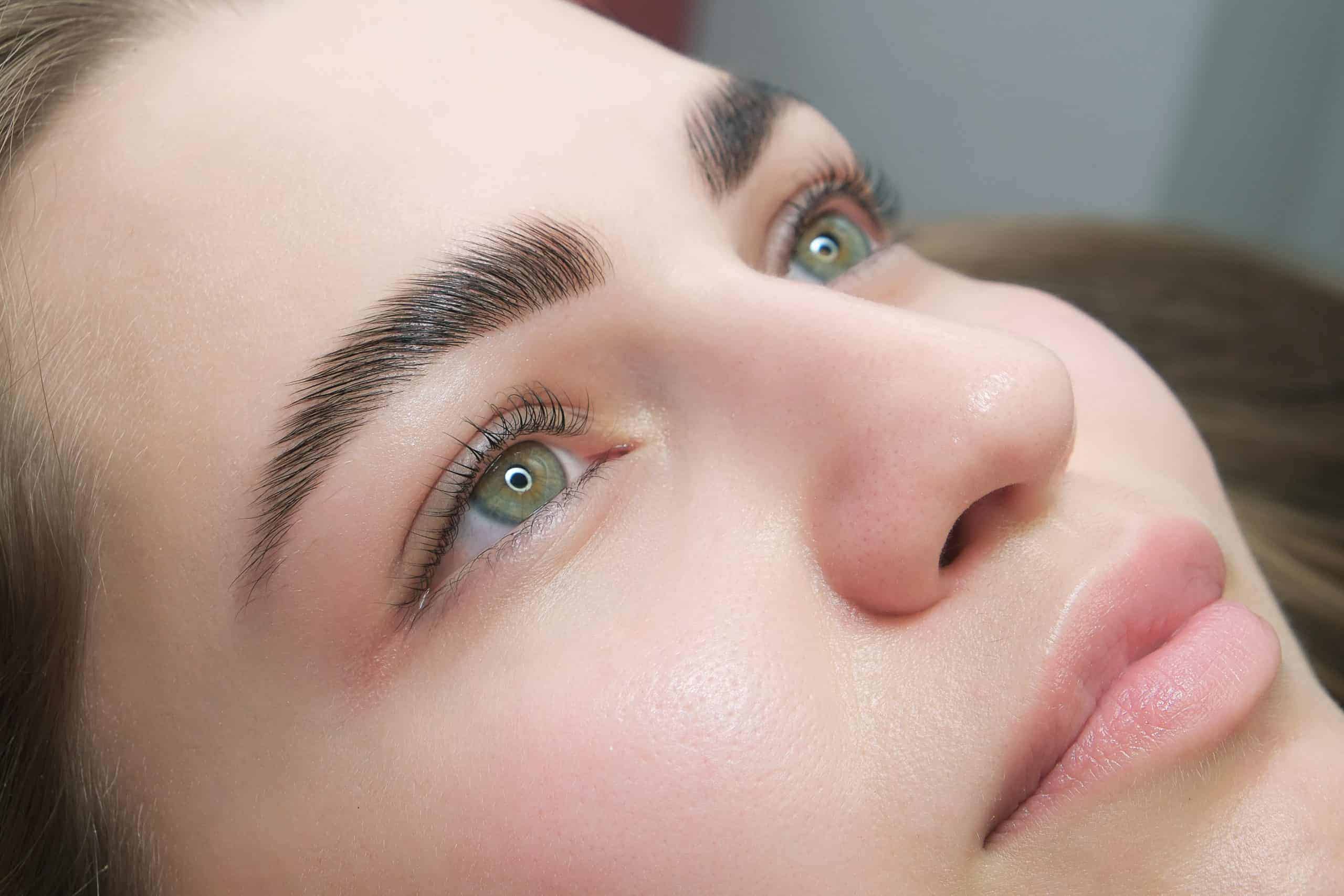 Brow Lamination with Tint
Brow lamination creates a gorgeous polished look without damaging the hair follicle. Hair is pushed upward to fill in gaps and make hair more manageable.
Application of a tinting solution is added at the end of the service to darken the brows. No more brow makeup running down your face – just wake up and go. (One hour and fifteen minute appointment)
Brow Lamination with Tint, Wax and Shaping
This service offers the whole brow package! A solution is applied to the brow hair to make it more manageable and easy to sweep into an upward motion. A tint is carefully applied to add depth to your brows and darken them to the perfect shade. Finally, your brows are waxed and shaped to perfection. (One hour and 30 minute appointment)
**For clients that have naturally sensitive skin it is best to break this service up over a couple of days. You may still purchase the package of three services to receive the discounted pricing. Please call in to book if you have sensitive skin**
ADD A SET OF LASH EXTENSIONS
Add a gorgeous set of lash extensions to your brow appointment! Brows and lashes can be done in the same sitting!