Individual eyelash extensions applied to individual lashes. Quantity based on number of natural lashes selected.
This technique is perfect for first-time applicants and those who want to subtly enhance their natural look and unique beauty. Each eyelash extension varies based on the length and thickness their length and thickness.
For your inspired look, our lash specialists will help you choose the best extensions, taking into consideration your individual eye shape and eye-lid contour. You can flare lashes to the outside of your eyes for a natural winged look or open up your eyes with fullness in the center giving it a doll eye look.
1:1 application of a faux mink eyelash extension applied to one natural lash. Provides a subtle, natural, elegant everyday look. (2 hour appointment)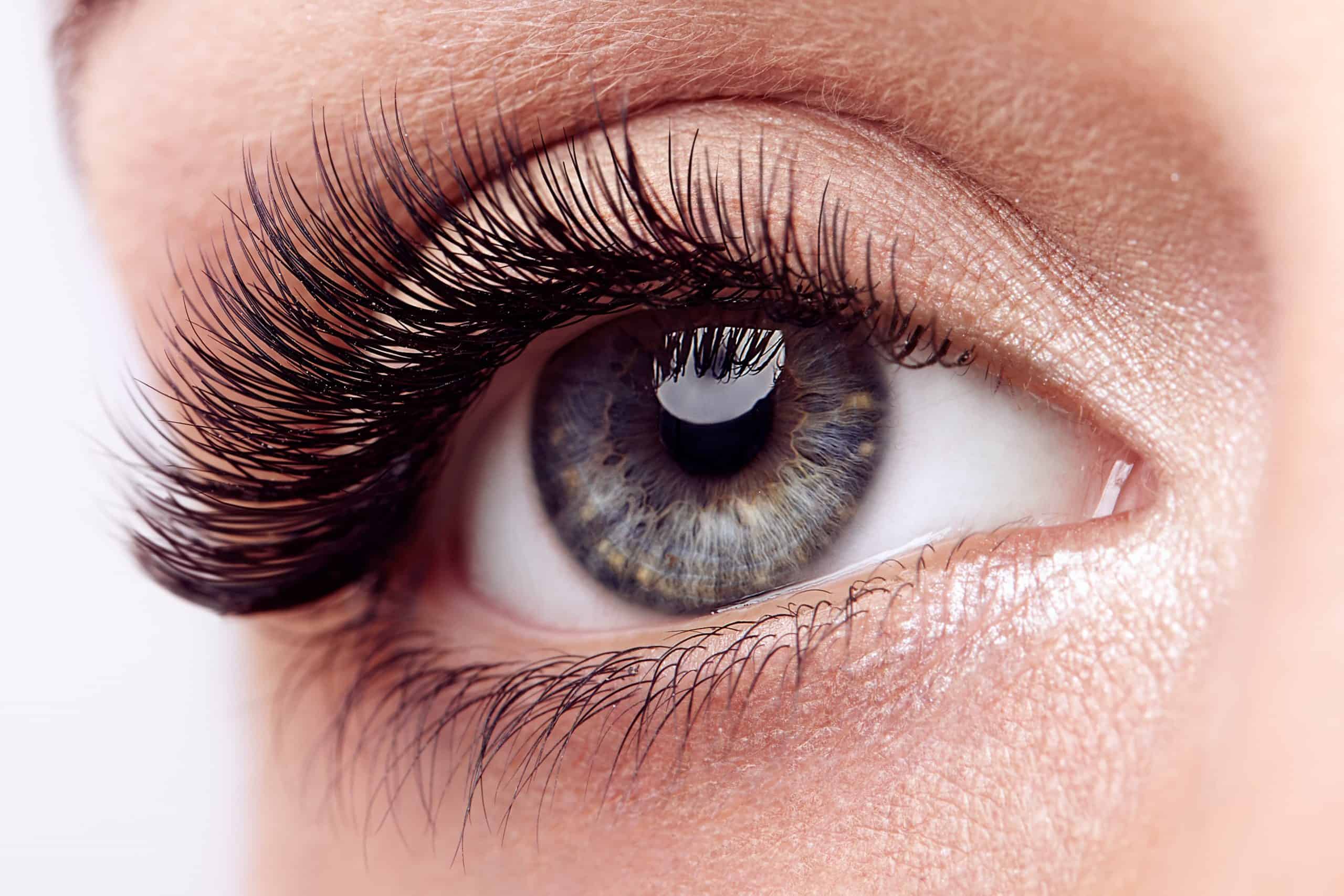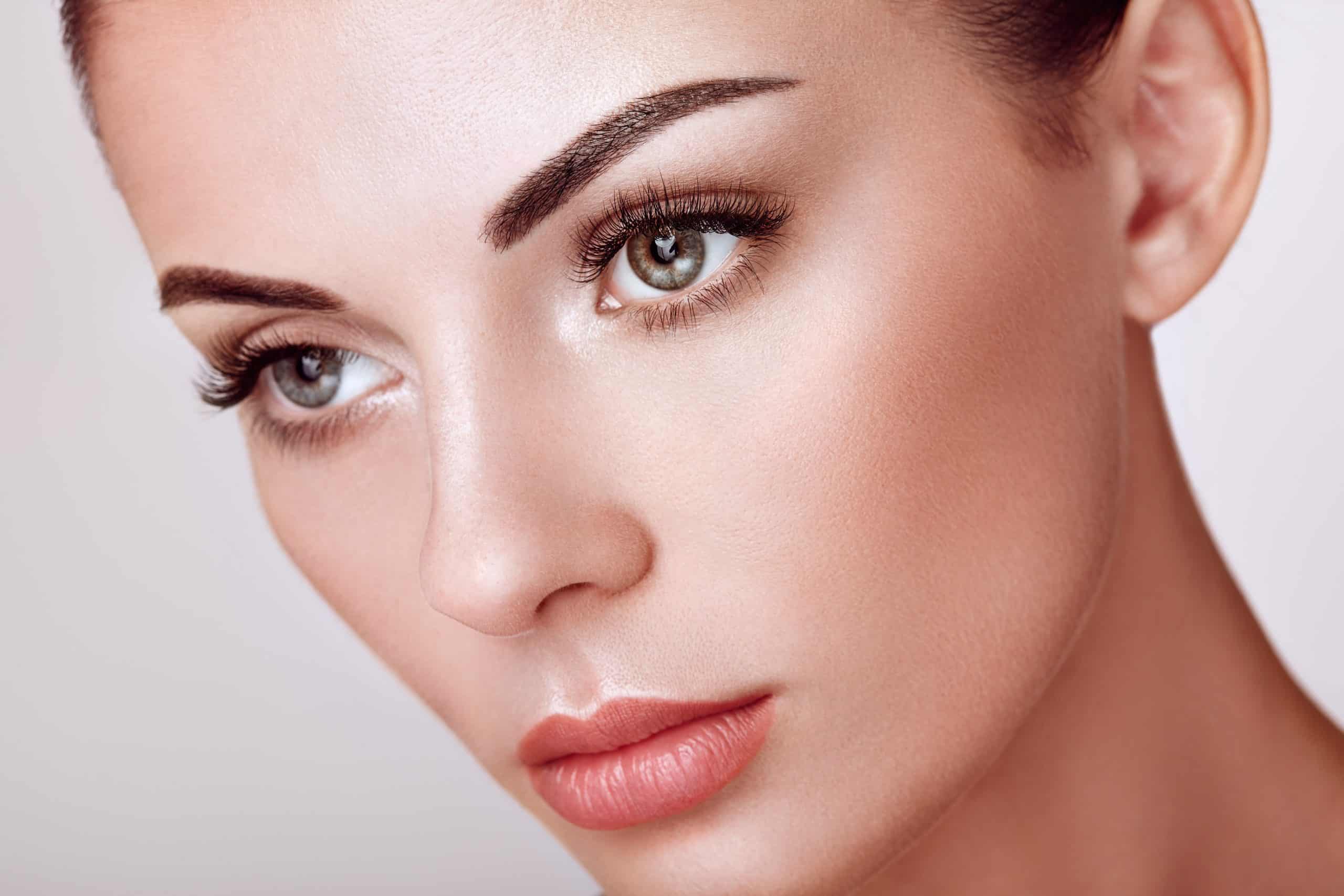 Removal of grown out lash extensions and replacing with individual classic lash extensions. Must have at least 50% of extensions remaining to be considered a fill. You will want to be booking your lash appointment within 2 1/2 – 3 weeks. (1 hour appointment)
Mini fills are perfect for a quick touch up if you have a special occasion in between regular fills and you want some extra glam! Please remember that there is no clean up or removal of old extensions during this appointment so it can not take the place of getting regular fills. (30 minute appointment)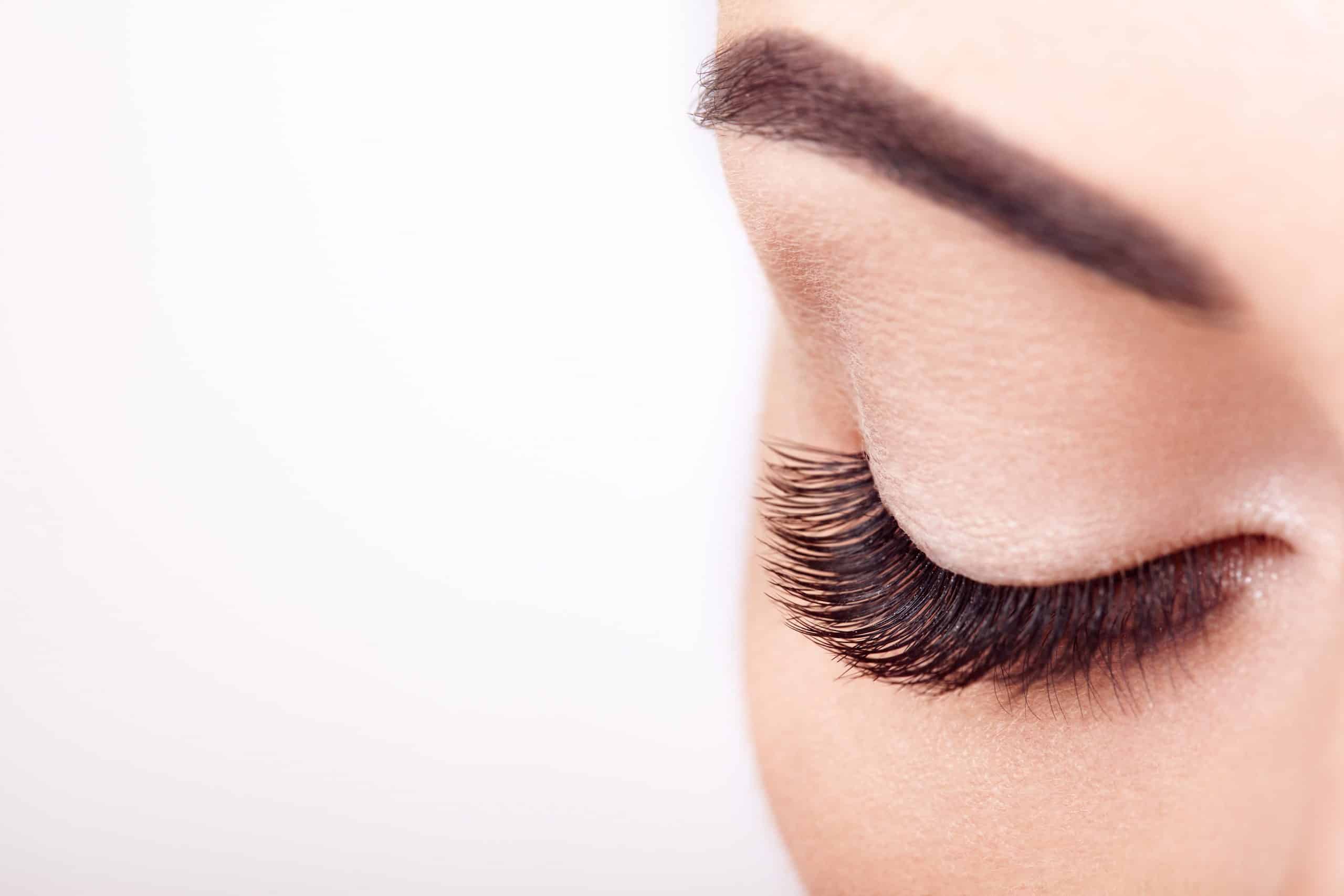 Removals with the purchase of a full set are complimentary. Removals without a purchase of a set are $30.