Natural eyelashes are curled to the desired look with the help of a solution. The look of curled lashes is achieved without the use of a damaging eyelash curler.
When a tint is added to this service it gives the look of mascara without having to use it.
The results can last 4-8 weeks depending on the persons own natural lash shedding cycle.
Subtle lift of your own natural lash to create the desired curl. Creates a gorgeous lift from the front without the use of damaging eye curlers. (One hour appointment)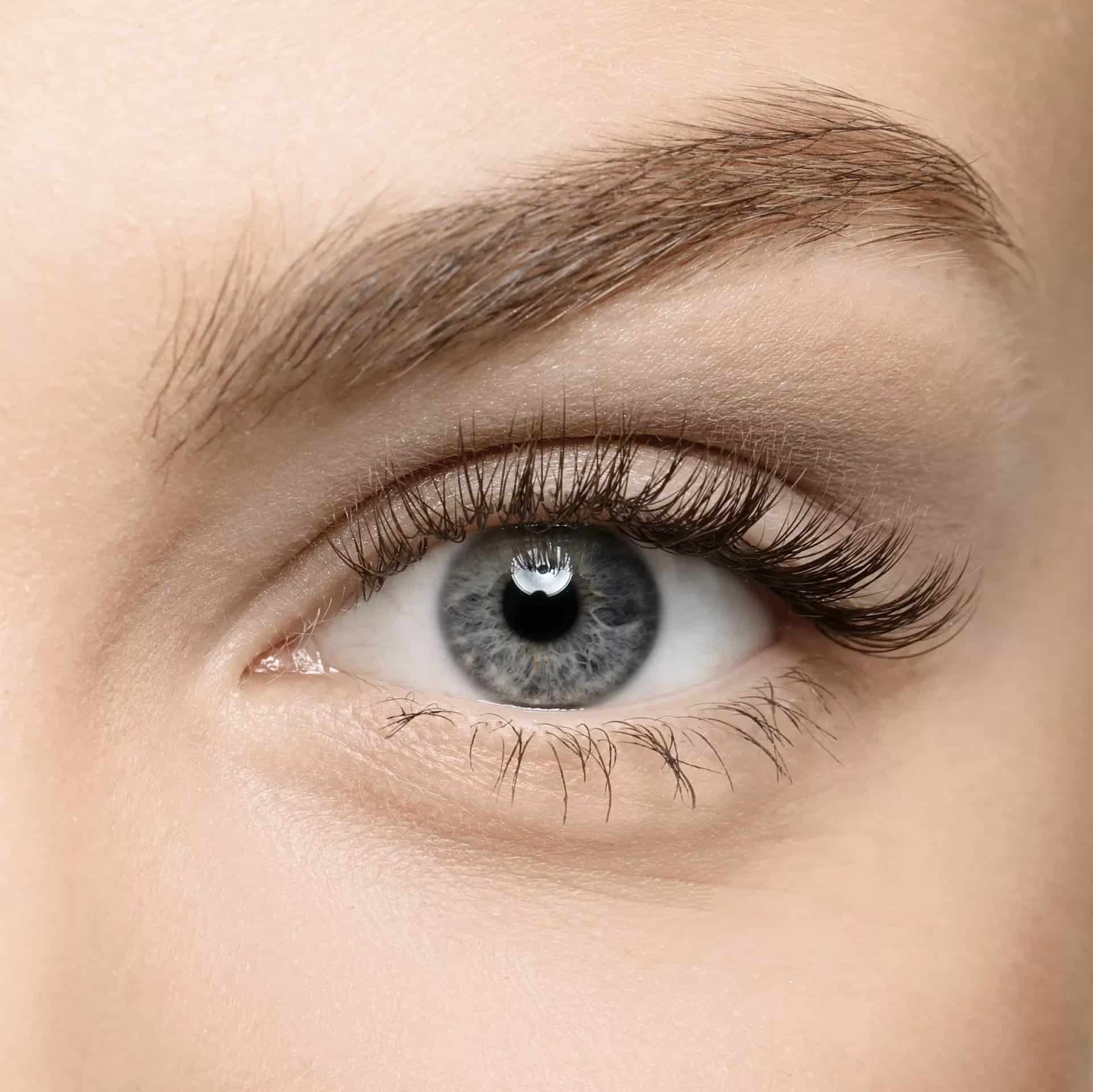 Careful application of a tinting solution to darken the natural lashes. It gives the look of mascara use without the fuss of mascara. No more makeup running down your face. Wake up and go. For best results, pair this service with a Lash Lift and a Bottom Lash Tint. (30 minute appointment when booked on its own. Only 15 minutes when added to a Lash Lift Service)
Lash Lift and tint is perfect for those that do not want the maintenance of eyelash extensions but want a bit more depth and curl. It is also great for those that have sensitivities to eyelash extension adhesive.
There is a $10 savings when you book Lash Lift and Lash Tint services togethers. (1 hour and 30 minute appointment)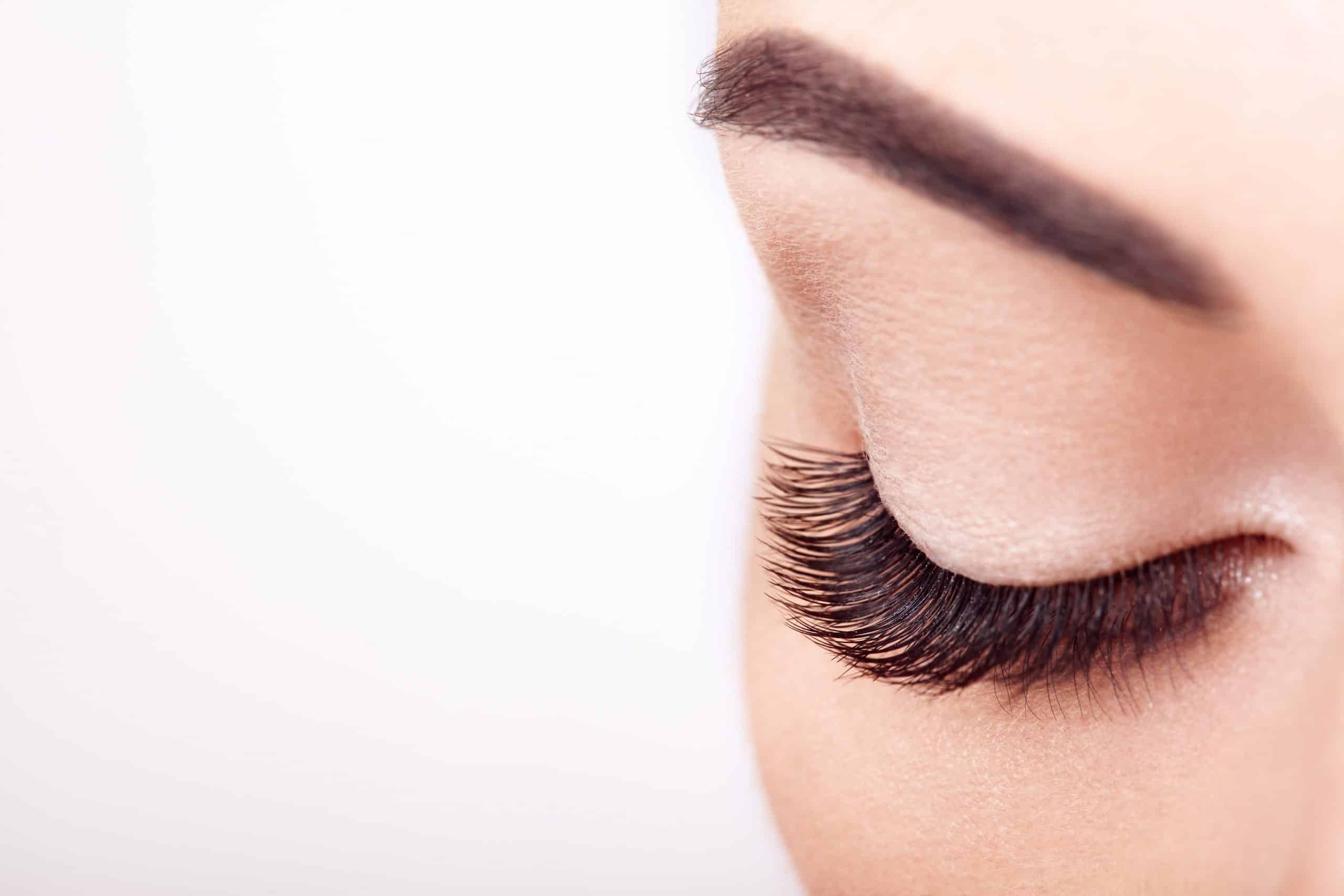 Add tinting to your bottom lashes for only $15 more. This can be done at the same time as your Lash Lift, Lash Lift and Tint or Upper Lash Tint service.