Soft Shaded EYELiner
Semi-Permanent Makeup
Applying eyeliner can be challenging for many of us due to a busy lifestyle, lack of practice, poor eyesight or shaky hands. Just imagine the end of smudged and smeared eyeliner! You can chop onions, watch sad movies, sweat or enjoy a brisk walk in the wind! Imagine never having to worry about allergy season every again!
This technique involves the application of pigment directly within the layers eyelashes giving the result of depth and definition to the contour of the eye. It also gives the appearance of a thicker lash line and is an absolutely ideal solution for clients with sparse, short or absent eyelashes due to alopecia or trichotillomania (hair pulling disorder).
The shading effect of eyeliner adds a soft shadow above it (usually in brown). The shadow look can range from soft to dramatic and can even be done with a "wing" look. 3 Hour appointment
***Add bottom lid eyeliner in the same appointment for only $300 more. Choose this option when booking.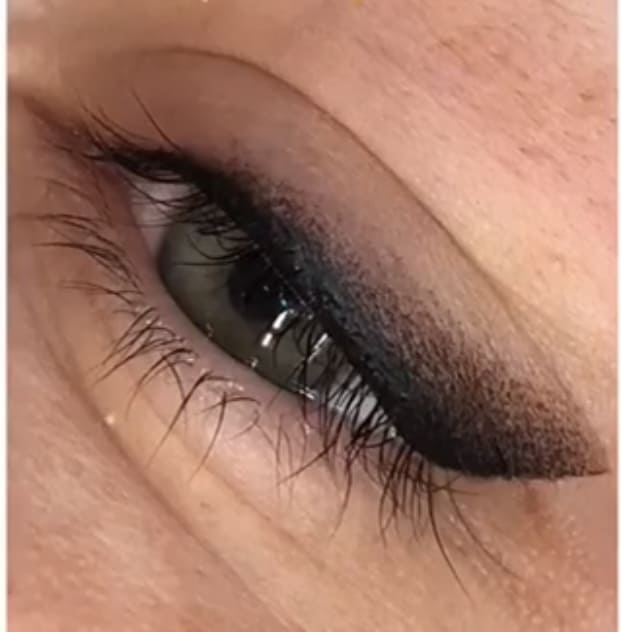 ADD A SET OF LASH EXTENSIONS
Add a gorgeous set of lash extensions to your permanent makeup appointment!